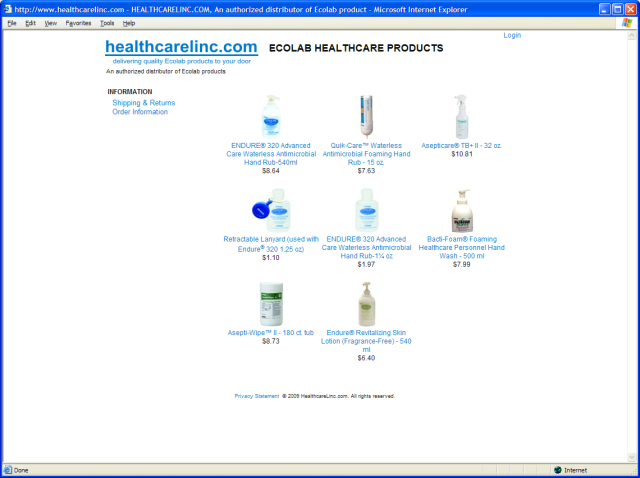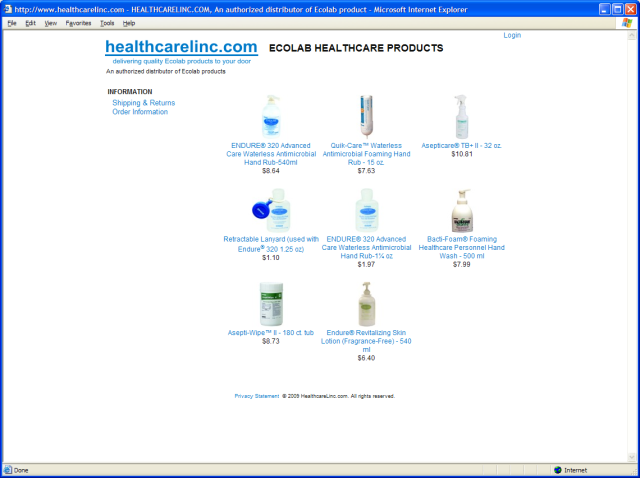 On the surface this is appears to be just a run-of-the-mill eCommerce site, but our enhancements on the backend make it rather unique.
We have written modules that run on the website and on the shipping computer in the warehouse running UPS Worldship.
When an order is placed online, a picking slip with a tracking barcode is printed on a printer that sits at one end of the packing line. The warehouse worker puts everything into the box, places the box on an electronic scale at the end of the conveyor, and passes the bar code under the reader. All of the shipping data is automatically pulled into UPS Worldship, the shipping labels print, an invoice with the tracking numbers is printed for the front office, an invoice is emailed to the purchaser along with the tracking numbers, and website inventory is updated. There is no keyboard or mouse interaction for the warehouse worker, no chance for making keying errors, no inefficiencies of hunt and peck typing or any knowledge of the shipping systems or products necessary. All they do is stick the products into the box, tape it shut, and slap on the labels.
The site also incorporates an executive dashboard that allows management to monitor the site and warehouse activity from their desks.
While this level of automation may not be surprising in a large fulfillment center, it is unheard of in smaller companies and is an example of how we can extend open-source software to meet a business need.